We develop what You Want!
AddonMaster is an innovative Web development and consulting partner. We created most Professional WordPress Plugins To Save your Time & Costs.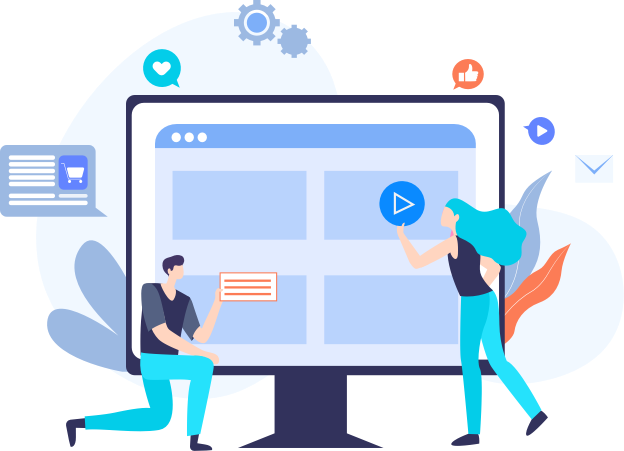 10,000+ Websites Trust our plugins, and so Should You!
"The support team works efficiently and effectively. There was a minor improvement to make in the plugin and they did it in less than half day."
"This is what I have been looking for for a long time, thanks a lot for a really useful plugin! Super lightweight and easy, just great."