We develop what people Want!
AddonMaster is an innovative Web development and consulting partner. We created most Professional WordPress Plugins To Save your Time & Costs.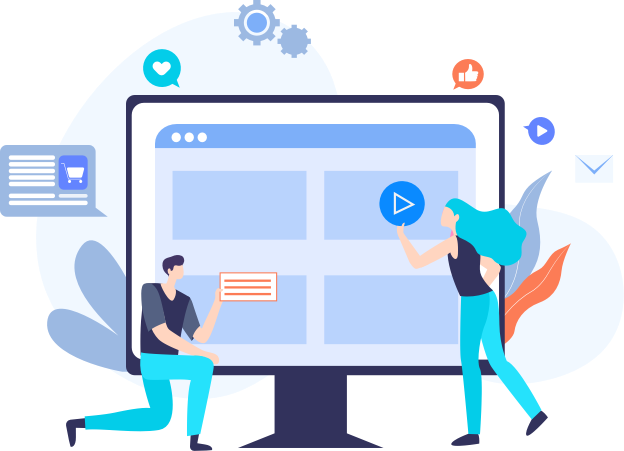 10,000+ Websites Trust our plugins, and so Should You!
Ajaxify Load More button for your blog post, Comments, page, Category, Recent Posts, Sidebar widget Data, Woocommerce Product, Images, Photos, Videos, custom selector, or whatever you want.
Post Grid with Ajax Filter helps you filter your post by category terms with Ajax. Ajax post grid will help you Load posts with grid layout and you can also filter by post category with pagination support.
"Thank you for this plugin, very strait forward and gets the job done !"
"The support team works efficiently and effectively. There was a minor improvement to make in the plugin and they did it in less than half day."
"This is what I have been looking for for a long time, thanks a lot for a really useful plugin! Super lightweight and easy, just great."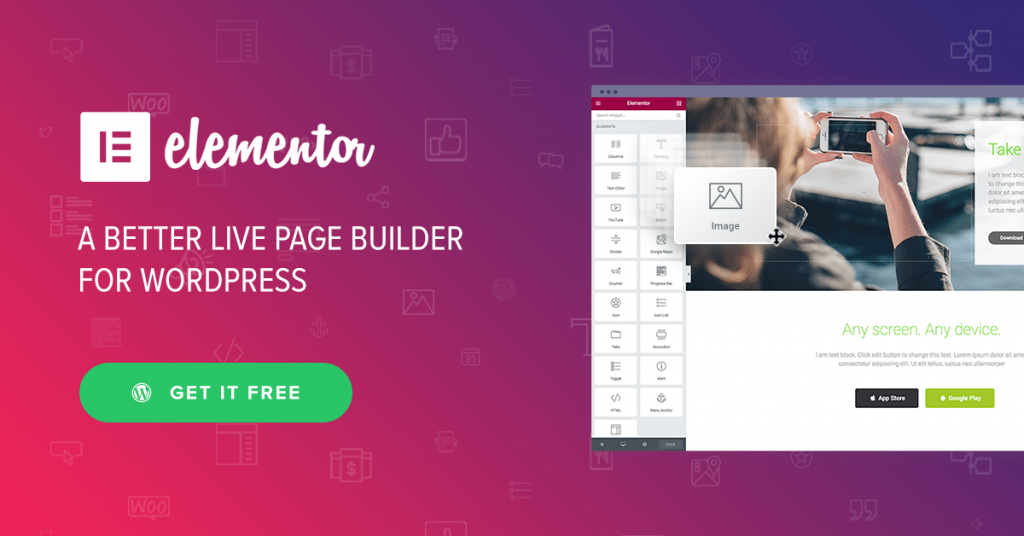 Elementor Benefits | WordPress Page Builder Review 2021
Not sure if Elementor is good enough? In this elementor review 2021, you will be learning about all…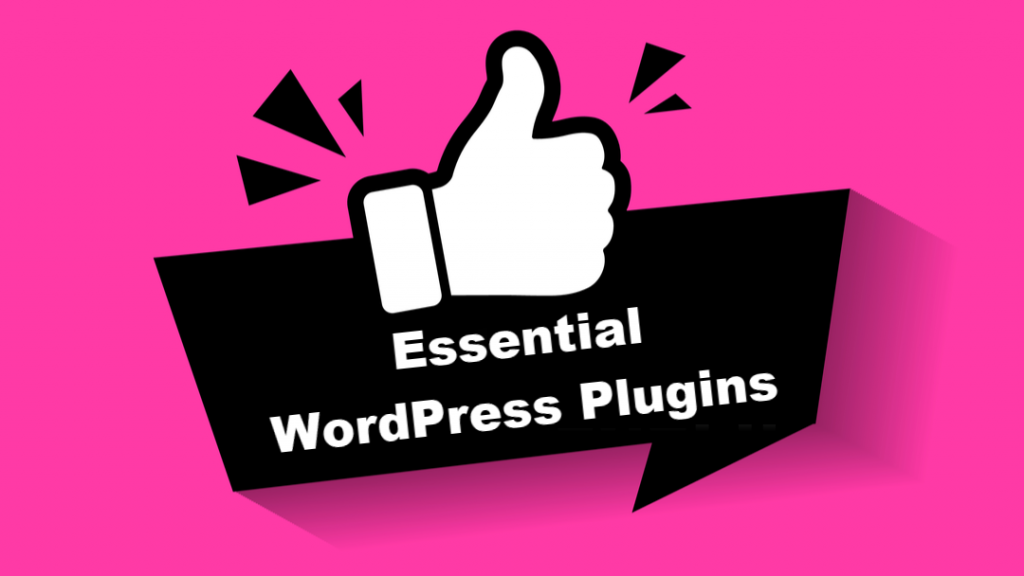 5 Essential WordPress Plugins for Every Client's Website
One of the great things about building a website with WordPress is the versatility of the platform.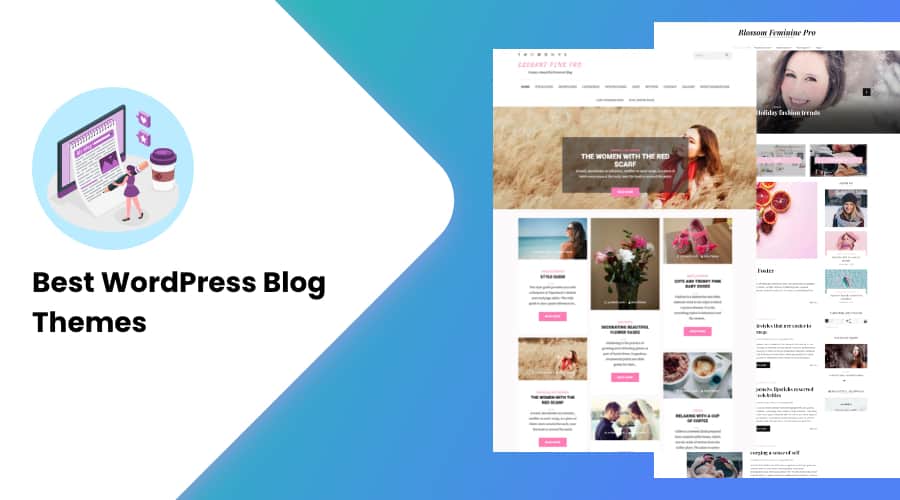 5 Best WordPress Themes for Bloggers in 2021
Alright! You've got your website set up on an awesome hosting plan and WordPress is installed and ready to go.
Join Our Community of Web Creators
Connect with web designers, developers, marketers, and Elementor experts. Get inspired, network, and grow your business.
Don't miss our latest updates
Subscribe now and Get Product Updates, Security Patches, Exclusive Offers, Discount Coupons directly on your inbox.