You can say master of WordPress Addons a.k.a Plugins.
We develop your idea in code.
Addon Master developed many websites, plugins, themes since many years till now. We already have some popular plugins in WordPress which are totally free!
The plugins has over 10,000+ active installations all over the world. We are the people behind the Ajax Load Anything, Post Grid with Ajax Filter, Night Mode for WordPress and more.
We developed 6+ most needed Plugins
We Create Innovative Tools for WordPress
Our main focus is to deliver quality and scalable custom PHP applications. We focus our diligent code writing abilities and integrate the latest developments and best practices available in this industry to create plugins that helps individuals.We love simplicity and intuitive design, so all of our plugin are user-centric and built to be front end friendly. We have been working hard to provide the best service possible to our clients. We always strive to improve ourselves and our services. We believe in providing value to our customers.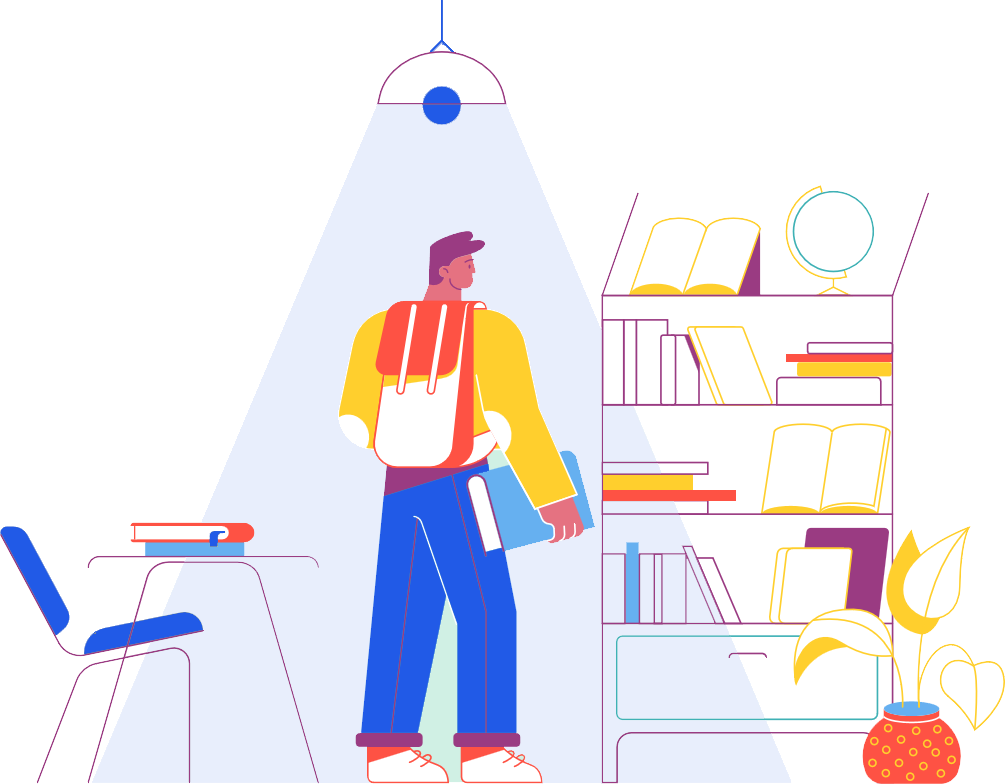 Meet our most talented Team Members
Ashikul Islam
WordPress & Shopify Developer
Shuvo Islam
WordPress Developer
Join Our Community of Web Creators
Connect with web designers, developers, marketers, and Elementor experts. Get inspired, network, and grow your business.
"Thank you for this plugin, very strait forward and gets the job done !"
"The support team works efficiently and effectively. There was a minor improvement to make in the plugin and they did it in less than half day."
"This is what I have been looking for for a long time, thanks a lot for a really useful plugin! Super lightweight and easy, just great."